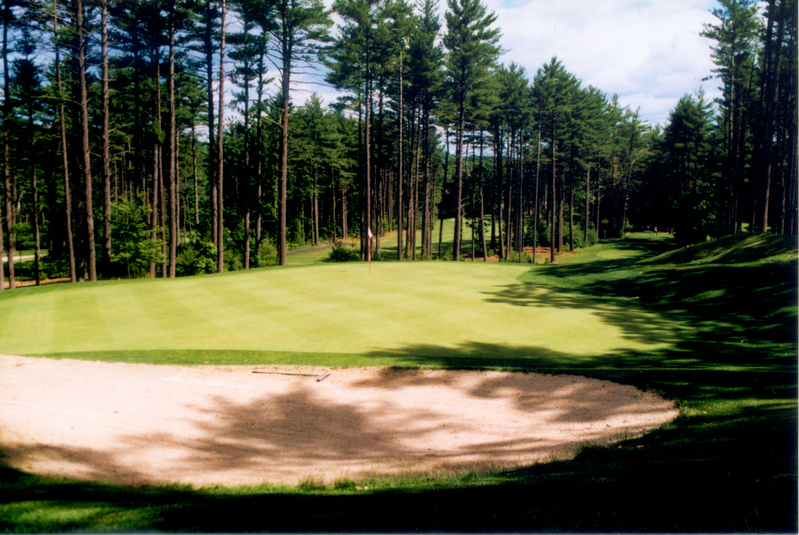 We would be honored to host your next golf outing!
We are honored that you are considering us to host your golf outing. Whether a large charity event, or just a group of 12 for a golf getaway, we have the flexible packages and facilities to make it a success.
Our family prides itself on having some of the best golf course conditions in and around Stow. We are known for having the longest hole without a sand trap, which is always a fun challenge for golfers that have yet to play our course, and always a hole that golfers look forward to playing again.
For more information, please fill out the form provided, or call the pro shop Call the Butternut Farm Golf Club pro shop for tournament information at (978) 897-3400, ext. 12, or email Cole Page at cole.butternutfarm@gmail.com
Reservation Procedure
*A non-refundable deposit of $500.00 is due when reservation is made.
*A final count of participating players is needed Seven (7) days prior to the scheduled outing date.
*The cost of the remaining balance is due Seven (7) days prior to the scheduled outing date.
Fill out the form provided to learn more about Tournaments at Butternut Farm Golf Club today!
Our Services
Our professional assistance includes on course contest set-up, customized rule sheets, scorecards, cart signage and a professional cart staff to assist you.
Outing Formats
Groups of 72 – 144 players: Shotgun Start
Groups of 16 – 72 players: Reserved Tee Times
Groups of 12 or less: Call 5 days in advance for tee times
Rates
Reserved Tee Times:
Mon thru Fri: $47.00 per player
Carts not included ($20pp)
Weekends: $66.00 per player
Shotgun Start
(Course fee with carts)
$8,500.00    110 – 144 golfers
$6,600.00    72   – 110 golfers (Mon-Thurs)
$7,100.00    72   – 110 golfers (Fridays)
Tournament Request