1 Click – Wedding Done!
Wedding Planning Made Easy & Fun
Our Flexible Vendor Inclusive Package gives you the easiest and stress-free way to plan your wedding. It includes our favorite DJ, Florist Cake & Officiate vendors — who we've been working with for over a decade — at their BEST PRICE! It's completely flexible – so you can pick only the vendors you need!
You can also request more information about our packages by filling out a form here or email Hope Page at hope.butternutfarm@gmail.com.
#1ClickWeddingDone – Click here to watch our One Click Wedding Done video on Youtube in a new tab to see how easy it can make your planning!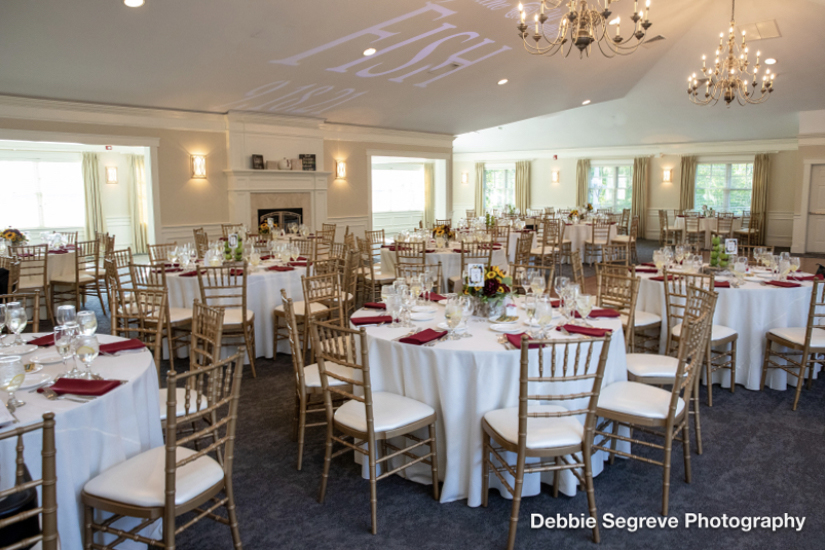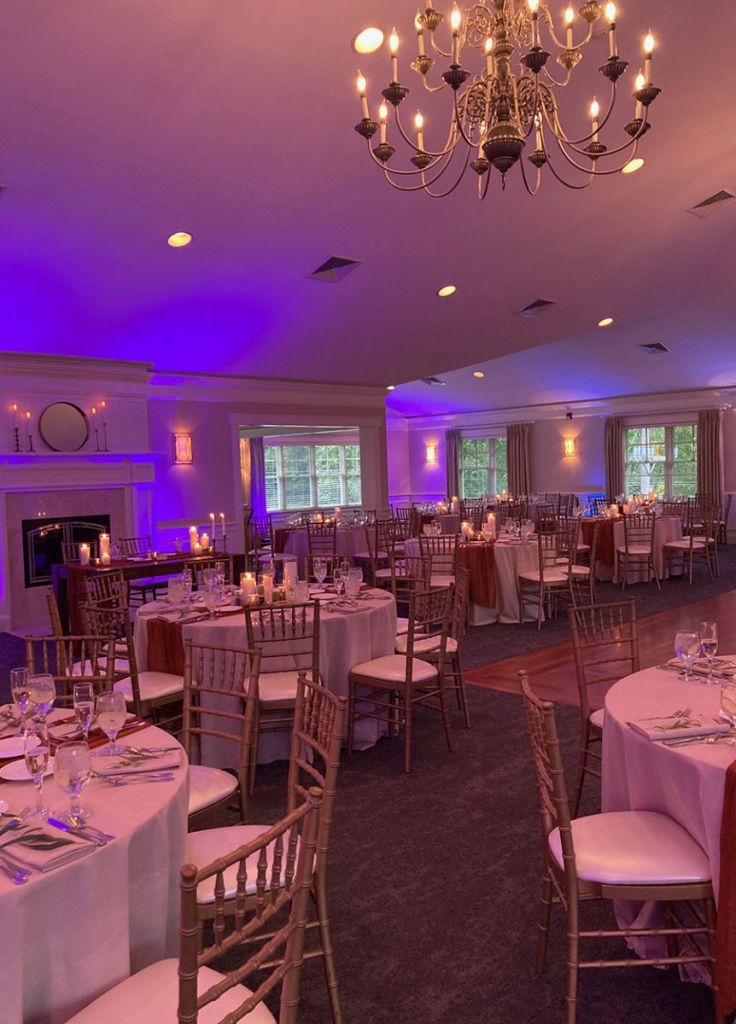 Our chef has created various menus to meet our couples' needs. Or, you can bring us your own menu ideas. We do not have a room or facility fee. The cost is the package price plus the 20% administrative fee and 6.25% Mass Meals Tax. We also offer discounts on certain times of the year of up to 10% off the package price.